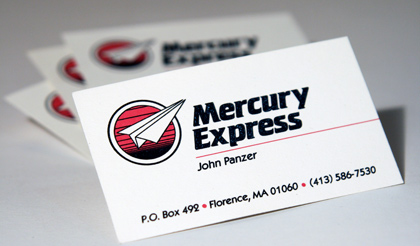 Mercury Express Logo
Back in the day we did it all by hand and thermographic printing was all the rage. This original logo design was created using a rapid-o-graph pen, a trusty x-acto knife and Letraset "presstype" lettering.
Read more…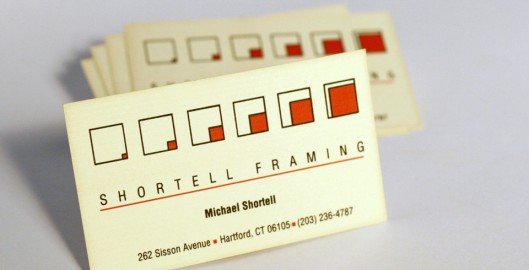 Shortell Framing Logo
The first in an occasional series of posts revisiting some of our earlier work.