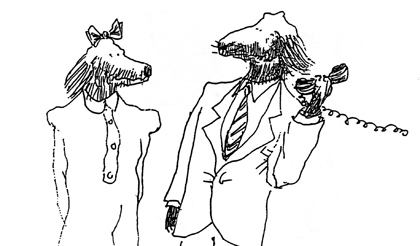 DogsLifeToons.com – New Site!
This simple one-page site features canine cartoons by noted artist and arts aficionado, Ken Kahn. With 365 random dog cartoons at the ready – a new cartoon is loaded on each successive visit or refresh. Fun stuff!
:: visit site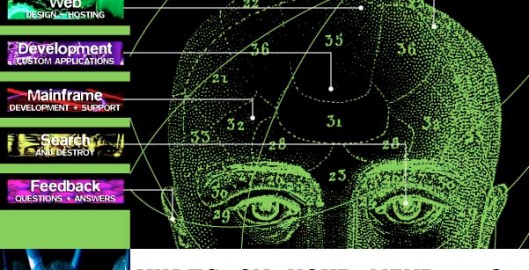 We were there when in all began… the dawn of the internet-age. Remember what life was like before the internet..? Me either, just what did we do with all that free time?