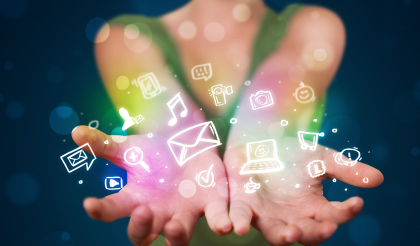 Bill Kelly was a panelist in a Seminar presented by the Hartford County Bar Association. The seminar entitled, Face Forward: Using Social Media to Enhance Your Marketing in 2014 and Beyond,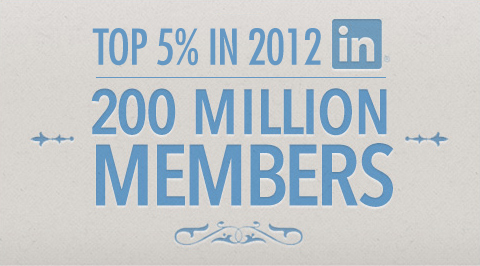 I have one of the top 5% most viewed @LinkedIn profiles for 2012. 
Recently, LinkedIn reached a new milestone: 200 million members. Read more…
LinkedIn Recommendations
I've written this recommendation of your work to share with other LinkedIn users.