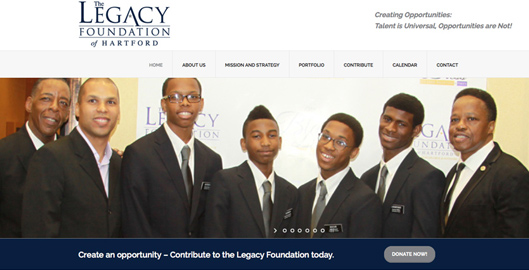 Legacy Foundation Hartford
Kelly Design recently helped the Legacy Foundation of Hartford launch it's new web presence.
Read more…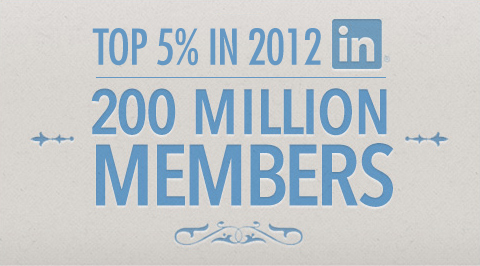 I have one of the top 5% most viewed @LinkedIn profiles for 2012. 
Recently, LinkedIn reached a new milestone: 200 million members. Read more…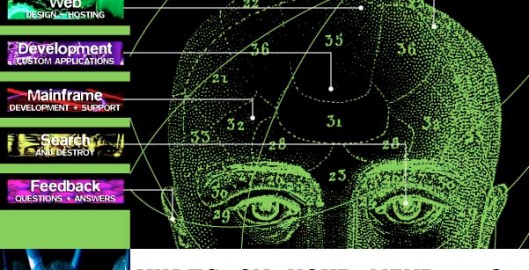 We were there when in all began… the dawn of the internet-age. Remember what life was like before the internet..? Me either, just what did we do with all that free time?