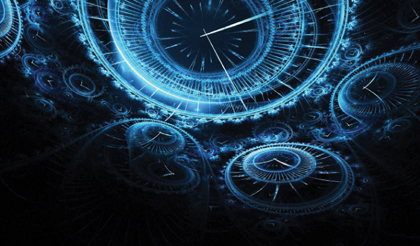 A Watch is Not a Watch.
The Conference for Marketers and Business Strategists on the Internet of Things.
Read more…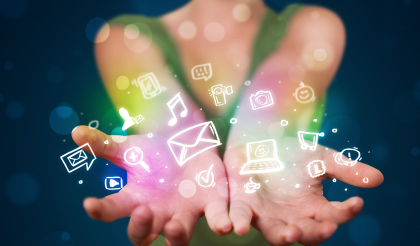 Bill Kelly was a panelist in a Seminar presented by the Hartford County Bar Association. The seminar entitled, Face Forward: Using Social Media to Enhance Your Marketing in 2014 and Beyond,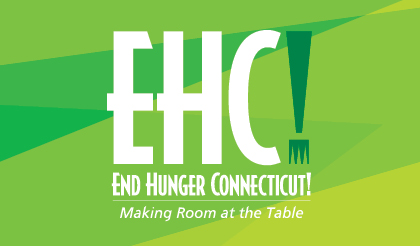 End Hunger Connecticut!
Kelly Design was recently tapped to produce a series of public awareness pieces for EHC! a Hartford-based anti-hunger and food security organization.