Social Media Seminar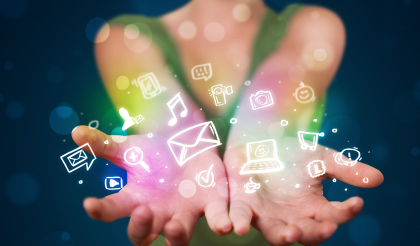 Bill Kelly was a panelist in a Seminar presented by the Hartford County Bar Association. The seminar entitled, Face Forward: Using Social Media to Enhance Your Marketing in 2014 and Beyond,
The seminar was intended to assist law firms on best practices when utilizing social media to enhace their marketing efforts. The panel includes three attorneys who actively use social media, Meghan Freed, Dan Schwartz and Jay Ruane. The event was moderated by Attorney Matthew Hallisey. The seminar will provided law firms with hands-on tips on how to employ social media as a marketing tool to bring in more clients and generate more business from existing ones.
The event took place on April 8, 2014, in the HCBA Conference Center on 100 Pearl Street in downtown Hartford.