A Blast from the Past!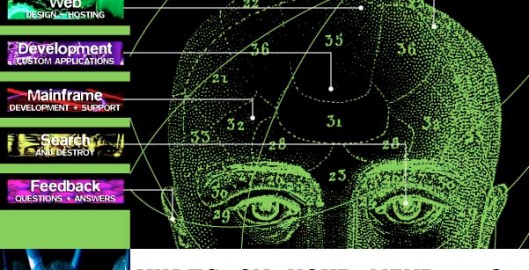 We were there when in all began… the dawn of the internet-age. Remember what life was like before the internet..? Me either, just what did we do with all that free time?
Well, here's one of our very early sites – circa 1998, talk about retro! www.radtek.com

This stuff was practically bleeding edge way back in the nineties. Thanks goes out to the awesomeness of the Internet Archive WayBackMachine. Take a trip back in time – when it was cool to own a Palm Pilot and and 20 GB was huge! Have some fun and see what other internet road kill you may stumble upon along the side of the information super highway.