In Context Now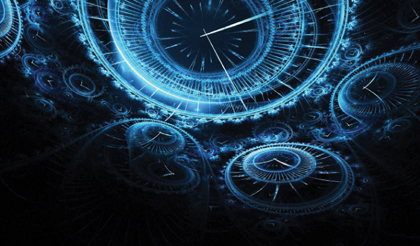 A Watch is Not a Watch.
The Conference for Marketers and Business Strategists on the Internet of Things.

Kelly Design provided website design, e-newsletter design and traditional print materials for this brand new conference which is being hosted by Coca-Cola in it's Atlanta headquarters. InContextNow is a truly unique event of it's kind. There are lots of conferences about the Internet of Things that will tell you about all of the new tech stuff that is coming. But InContextNow promises you insights into how consumers will behave in IoT and how your business model must change, based on actionable research and case studies from the very best brands.