Ah summertime…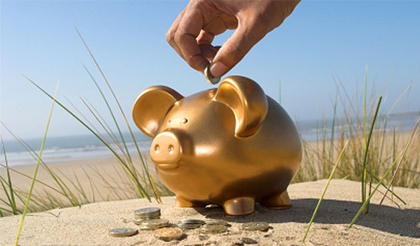 The Summer Executive Workshop at Martha's Vineyard site was just launched.  This beautiful one-page, responsive site was built in less than two days.
The elegant WordPress site uses a large background image and a parallax effect to achieve a fresh, modern look for this summer conference held on Martha's Vineyard. The site also integrates an Eventbrite ticketing system that helps promote, track attendance, sell tickets and manage the overall event registration process.
In its fourth season, the Summer Executive Workshop series provides professional development and networking opportunities for young and seasoned professionals, senior executives and board members. The focus of the SEW is to create opportunity for unique engagement between our world-class industry leaders and our talented participants of senior executives, entrepreneurs, board members and other professionals. The event is held in the ideal and relaxing summer setting of Martha's Vineyard.